---
Cornell Slope Day 2000
Da hot sh!t went down here at Cornell - May 5th, 2000!!

Check it out yo - Maaaad Black people here just drinkin, mackin,
smokin, strollin, skeezin - or whateva!

4 of Cornell's AKA's - all Spr'99.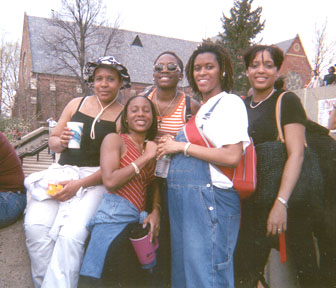 My PEOPLEZ - West Side Nia, Mo, Knoel, Trini Aisha, & Me!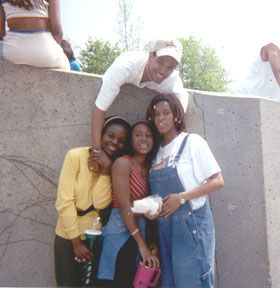 Here is dancer gyul Ekua, Mo, Trini Aisha and drunk azz Gary up top! =p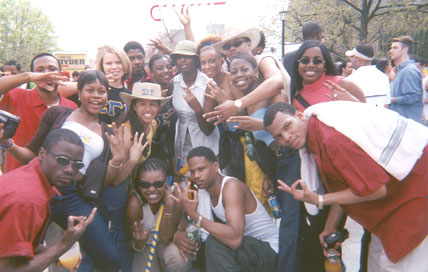 Kappas and Sigma Gamma Rho's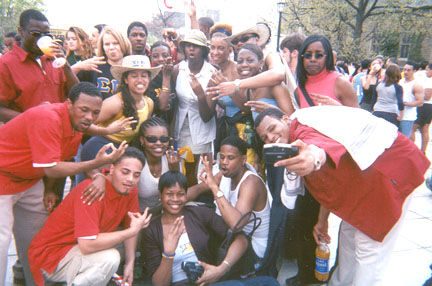 More Kappas, More Sigma Gamma Rho's....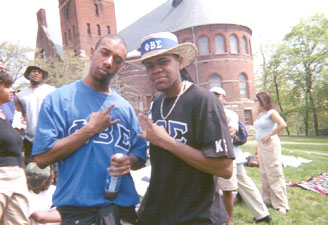 Our 2 new Sigmas - Sprg 2000- Greg & Andy..

2 NSBE heads - Camille & Jessica.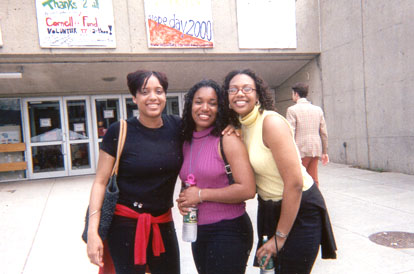 Me & Jamdown Stacy & Trini Leana.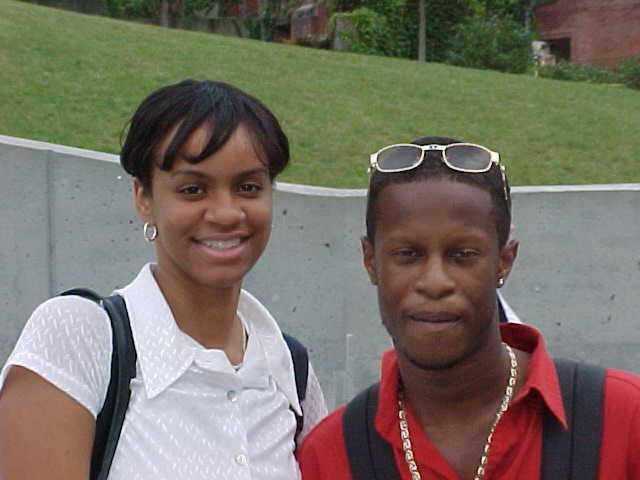 2 of the most important people in my life - Arthur and Allison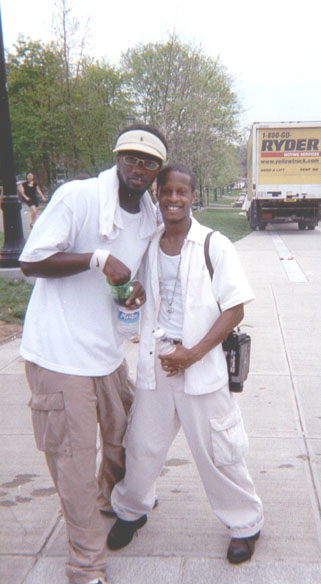 Mike & Arthur - EDUCATED Brick City thugs nah mean!!!